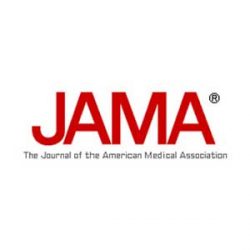 JAMA Intern Med. 2014 May 5. doi: 10.1001/jamainternmed.2014.1232. [Epub ahead of print]
Among postmenopausal women who discontinue alendronate therapy after 4 to 5 years, age and hip BMD at discontinuation predict clinical fractures during the subsequent 5 years. Follow-up measurements of DXA 1 year after discontinuation and of BAP or NTX 1 to 2 years after discontinuation are not associated with fracture risk and cannot be recommended.
Autor: Bauer DC, Schwartz A, Palermo L, Cauley J, Hochberg M, Santora A, Cummings SR, Black DM.